If you or a loved one suffers from a drug or alcohol addiction, you have several treatment options available. If you're seeking a rehab facility in Canada, you can choose between a public and or a private rehab center. Whereas the government funds public rehab centers, private centers receive private funding. Though both provide the help addicts need to reestablish a healthy lifestyle, they come with several differences. Learn more about the differences between public and private rehab facilities to determine which is best for your situation.
Admittance Time
Because of the high demand for services, many addicts have to wait longer for treatment through a public rehab center. Since addicts often have a short window of opportunity where they're willing to get help, public rehabs may not be the best option. In contrast, private care centers can often admit patients into programs within a matter of days.
Guest Experience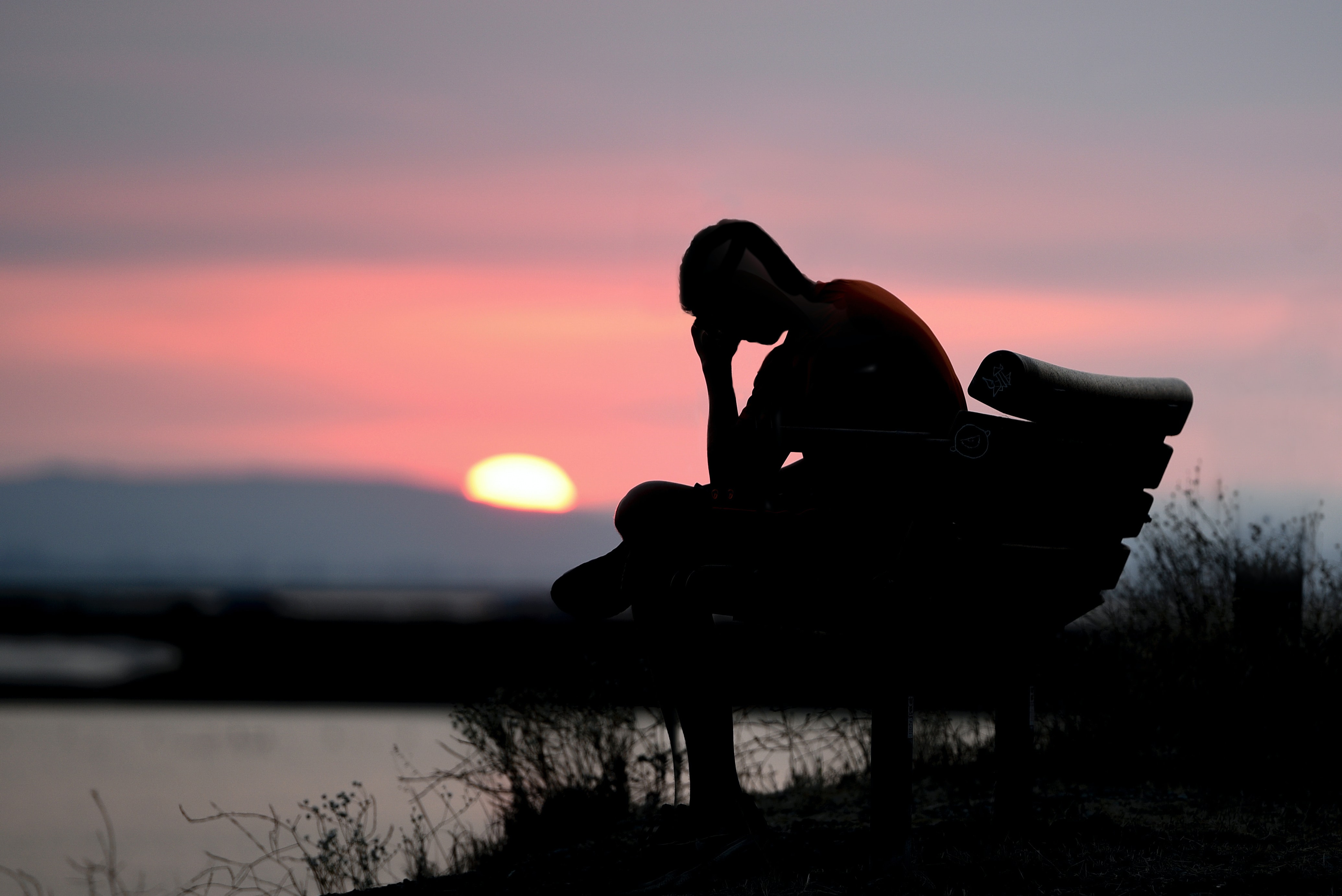 Image via Unsplash by Jude Beck
When it comes to guest experience, private rehabs offer more amenities, and most have outdoor areas where patients can spend time relaxing or taking part in recreational activities that aid in recovery. They also tend to feature more updated bedrooms and more nutritious meals. While the care patients receive from a public rehab center isn't dismal, private rehab patients often receive greater care and attention, which can be beneficial for recuperation.
Aftercare
In terms of aftercare, private centers often provide lifetime aftercare once patients are discharged. They also encourage family members to provide ongoing support to patients after treatment, which is taken into account with the treatment plan. Private rehab centers also provide on-site sober living to offer extended support after in-patient treatment. In contrast, public rehab centers tend to provide aftercare for a limited period, often around three months.
Rehab Costs
If you're hoping to get treatment for a loved one, you might wonder, "Does rehab cost money in Canada?" This ultimately depends on the treatment program and the type of facility you choose. Government-funded public rehabs are offered at no cost to the patient. They cater to individuals who don't have the funds, insurance, or help from family members to turn their life around. In contrast, private rehabs charge fees since they don't receive state funding. However, you often get what you pay for in terms of care, services, and available therapies and treatments.
Programs and amenities
Public rehab centers often offer generic programs with limited types of treatment. If you're hoping for more flexibility or a customized treatment plan, opt for a private rehab facility that provides a thorough clinical experience. These centers also tend to have holistic therapies available, such as art or yoga therapy, to aid in the recovery process.
Now that you understand the differences between private and public rehabs, you can determine which is a better fit for your loved one. Ultimately, the choice comes down to your specific preferences and budget. Once you've decided, you can help your family member get started on the road to recovery.